Being a part of the Heron Aviation team means being a part of a family where trust and encouragement are paramount.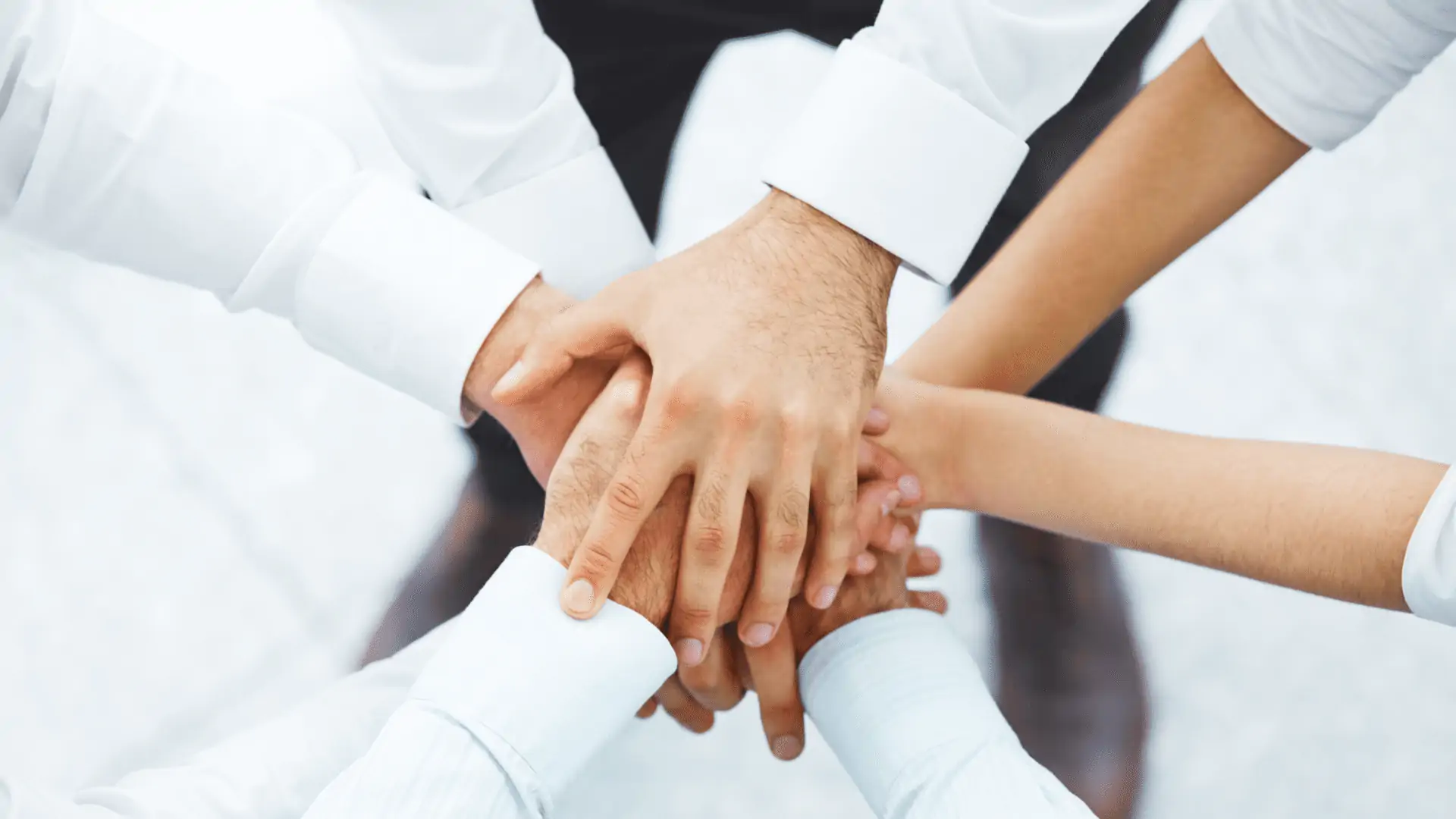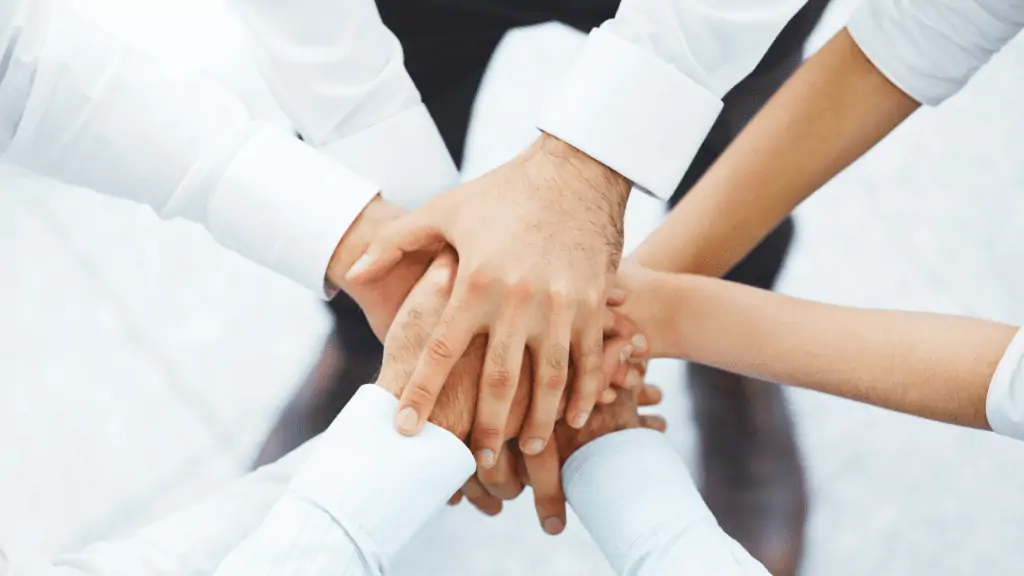 The most important points at a glance:
Become a part of Heron Aviation.
There are no jobs available currently. However, we are always happy to receive applications via the form on the right.