For Heron Aviation, trust, security and discretion are at the very heart of all business relationships. Especially the sincerity towards our customers characterizes the Heron Aviation team.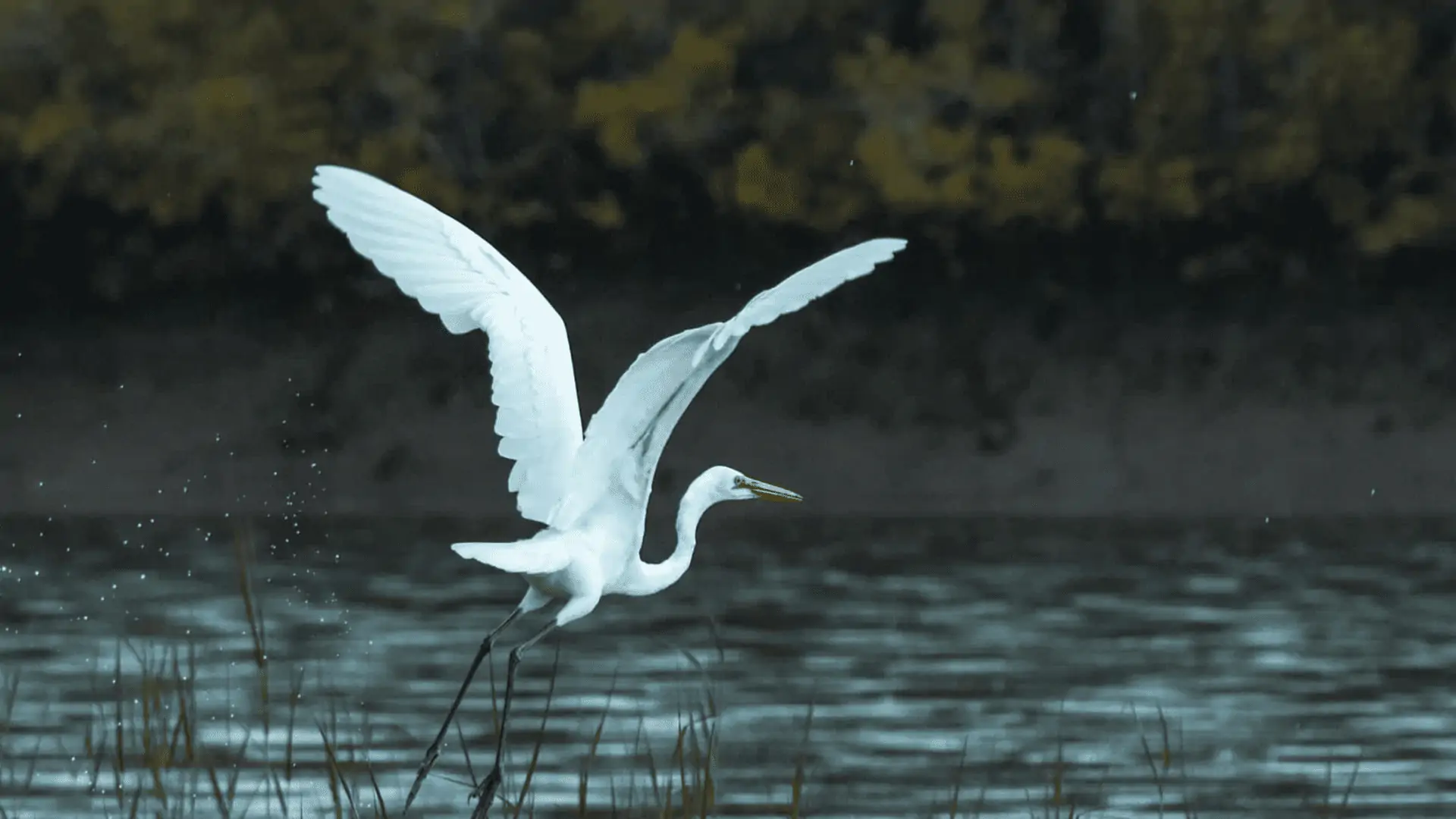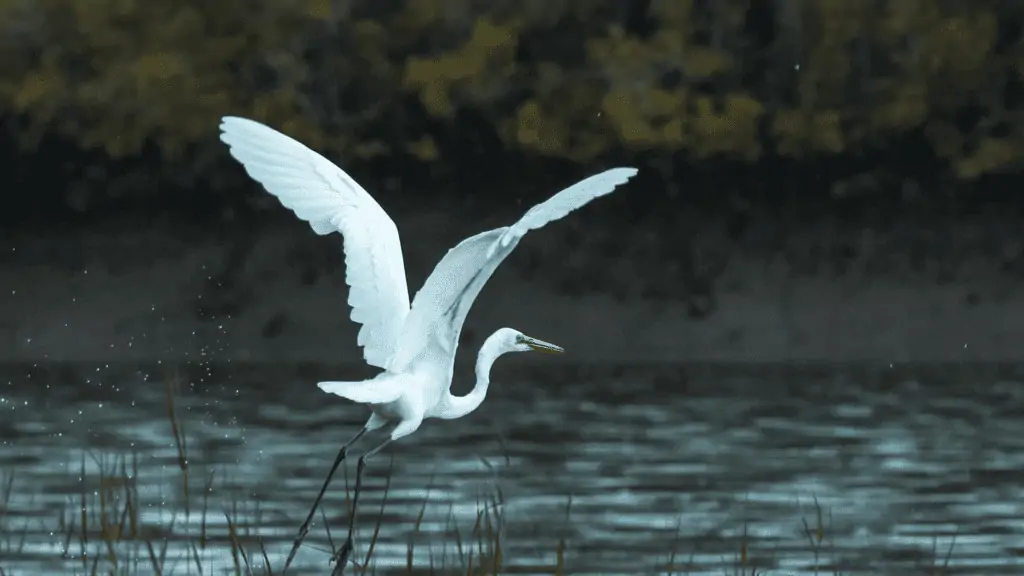 We are friendly and realize customers' wishes.
We act boldly and responsibly, guaranteeing safety and professionalism.
We are goal-oriented and create added value for you.
We communicate reliably.
Financial / Human Resources Manager
Postholder Ground Operation
Postholder Continuing Airworthiness Manager
Postholder Flight Operation
José Manuel Perez de la Cruz
Heron Aviation Berlin GmbH
Founding
Heron Aviation GmbH & Co. KG (Heron Aviation) is founded in 2009.
AOC
In 2010 Heron Aviation applies for an Air Operator Certificate (AOC)
First Aircraft
The first management aircraft are a LearJet 60 and two FALCON 900EX.
EASA Changeover
Changeover to EASA rules in October 2014
Berlin Location
In March 2017 Branch Office in Berlin, in July 2020 Foundation of Heron Aviation Berlin GmbH
New aircraft
In 2018, several aircraft are added to management, including two Citations (CJ & CJ2+), a Falcon 900LX, a Learjet 60, and a Learjet 35
Spain
Also in 2018, Foundation of the Heron Aviation España Branch Office
New aircraft
2019 – 2021 the fleet expands again with three Citation Mustang 510, a Cessna Citation XLS+ and a Learjet 60
Partnership India
In April 2020, Heron enters into a partnership with Startdustjet in India and is also represented in this market
HERON Luftfahrt GmbH & Co. KG
Riedstrasse 1
D-79787 Lauchringen
Germany
Tel.: +49 7741 965695 – 0
Fax: +49 7741 965695 – 99
E-mail:
HERON Aviation Berlin GmbH
Friedenstr. 11
D-12489 Berlin
Germany
E-mail:
HERON Aviation España
Avda. Fuente Nueva 12, Edificio Monterrey, planta 1, Of. 5
28703 San Sebastián de los Reyes. Madrid Spain
Tel.: +34 91 108 71 50

E-mail:
Stardustjets powered by Heron Aviation
402 Wellington Business Park 2
Unit 2, Asan Pada Road, Marol, Andheri (E)
Mumbai 4000459
India
Tel.: +91 22 2850 0337
E-mail:
Homebase Dassault Falcon 900EX
Homebase Cessna Citation Jet CE525
Homebase Dassault Falcon 900LX
Homebase Cessna Citation XLS+
Homebase Bombardier Learjet 60
Homebase Cessna Citation Mustang CE510
Homebase Cessna Citation Mustang CE510