Would you like to operate a private aircraft or even own one and wish to have competent aircraft experts? We are the experts in this field and will take over any effort to relieve you. Our systematic approach leads to effective and successful aircraft management.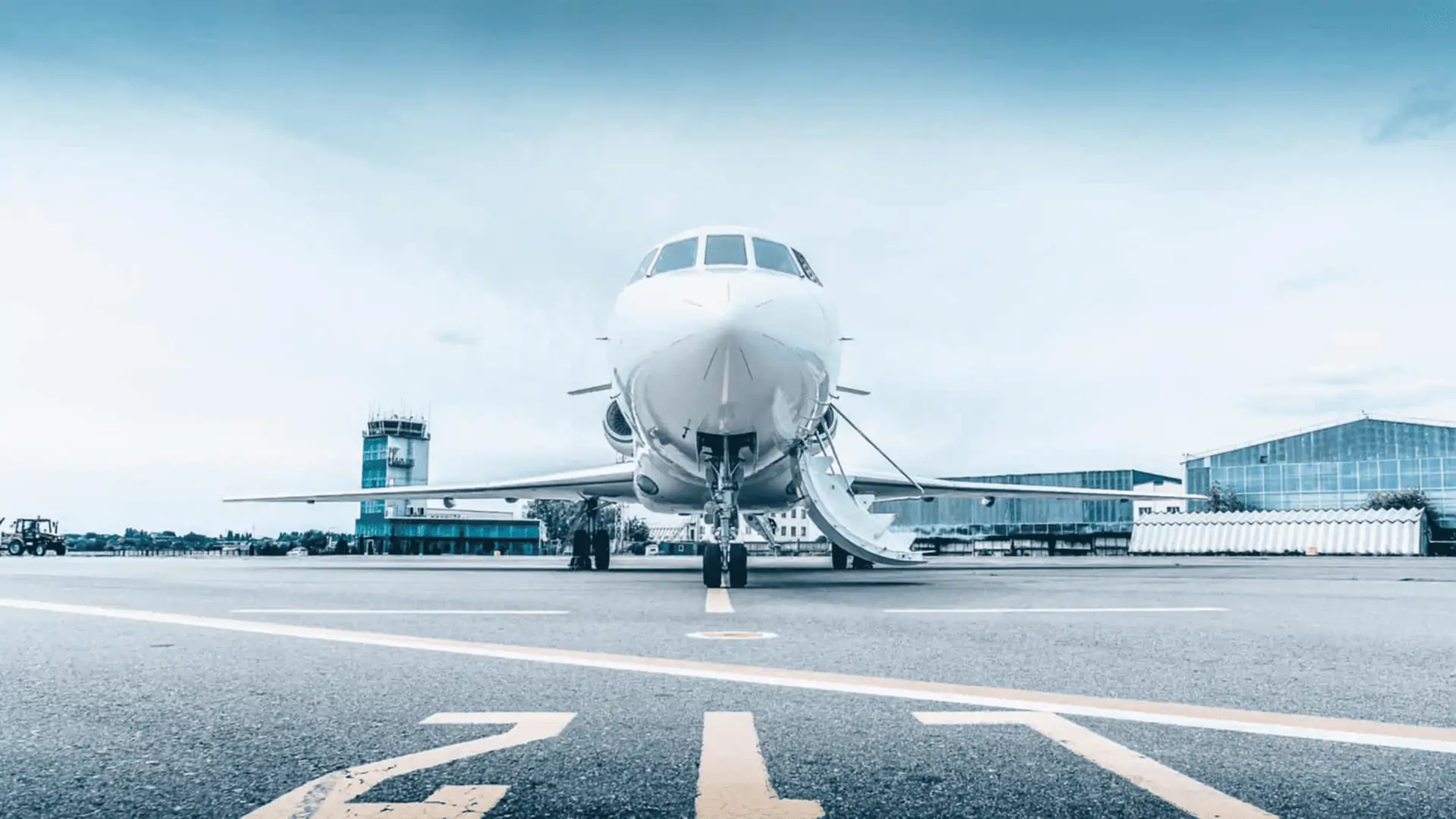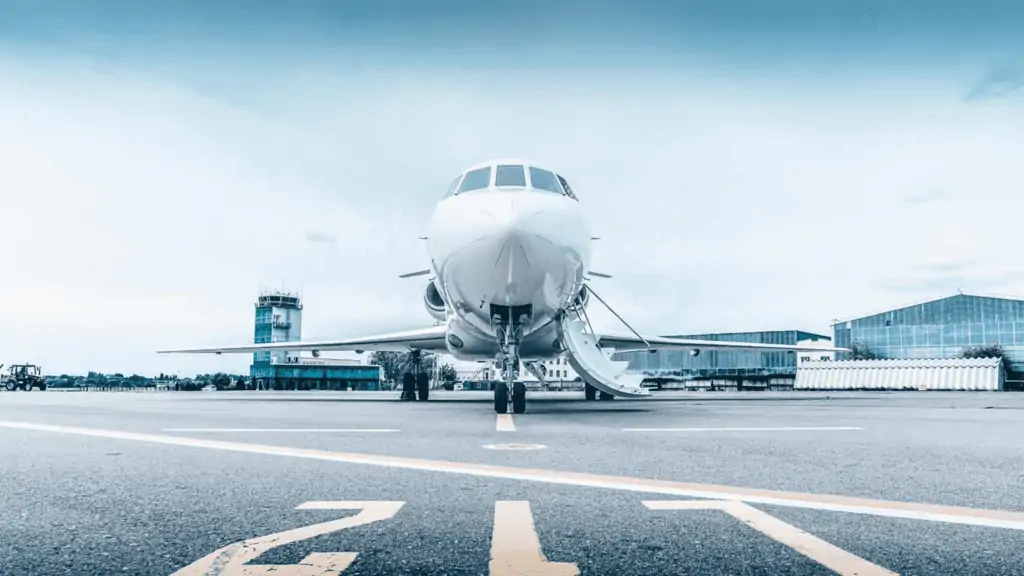 Have your aircraft managed without having stress
The dream of having your own jet. Are you almost there or is it already accomplished?
Then you already know the challenges in this respect.
How much TIME and MONEY it takes just to own an airplane is unbelievable.
Complex administrative procedures and organizational meetings.
However, if you still want to fly, then the troubles have reached their peak.
Companies with an AOC (Aircraft Operator Certificate) are mandatory.
But WAIT A MINUTE,
what if you suddenly get into your airplane WITHOUT any effort, lean back, relax and arrive at your desired destination carefree and without complications?
What if you don't need to PLAN and organize ANYTHING ANYMORE?
You can use your precious time efficiently again.
Taking care of your emails, prepare for the next interview, or check what's going on in the world.
Just think about how much more relaxed your life will become again. Your focus will be restored!
"Time is money" is a fact. Then why not leave the management to us?
The most important points at a glance:
Your aircraft managed by experts?
Advantages of our services
Everything from a single source
With our aircraft management, we will take care of your private aircraft and everything related to it.
With our owner- representation towards authorities and suppliers, you SAVE an enormous amount of TIME that you can spend either concerning yourself and to more important issues such as your company.
We have a zero-tolerance policy, when it comes to your safety! In addition to the EASA and CAA guidelines, we also carry out audits and many other tests as well.
This means maximum security for you, your travelers and your aircraft.
WORRY-FREE FROM ONE DESTINATION TO THE NEXT
Your jet does not fly without a crew. Enjoy your flight like never before with our highly trained crew members.
The very best – cost savings and cost control –