Would you like to operate a private aircraft or even own one and wish to have competent aircraft experts? We are the experts in this field and will take over any effort to relieve you. Our systematic approach leads to effective and successful aircraft management.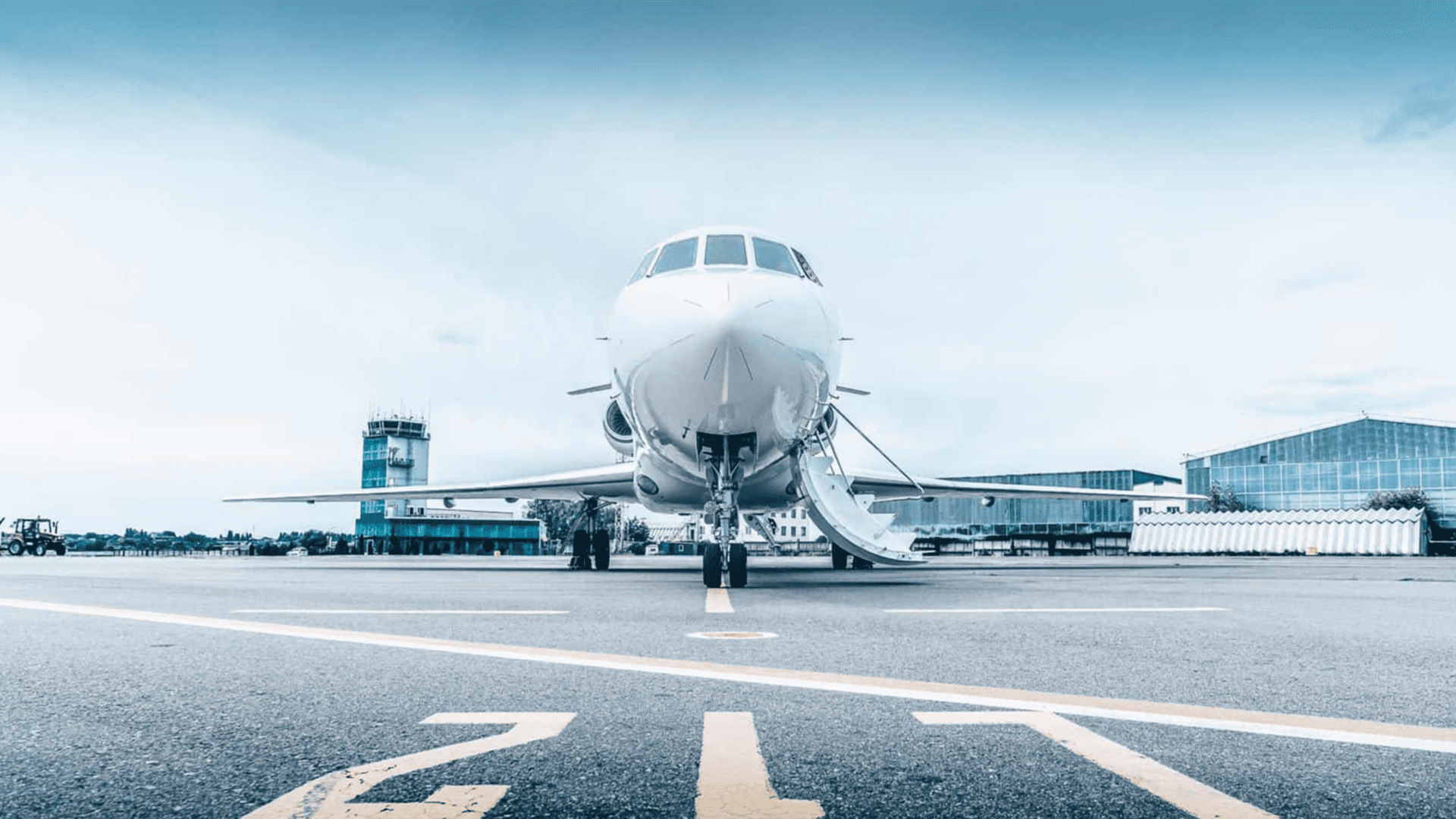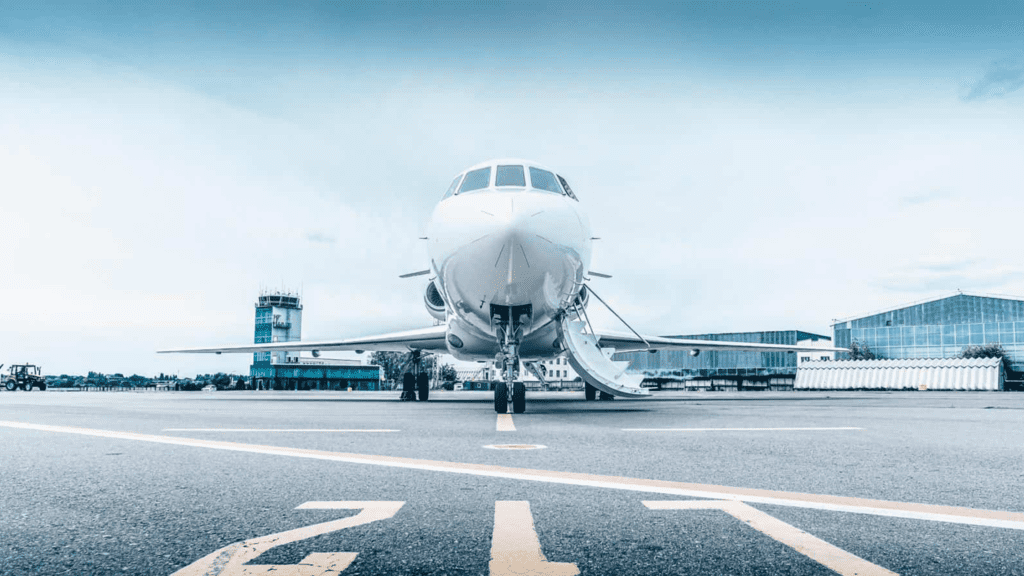 This service includes the registration and recording of your aircraft in our AOC (Air Operation Certificate).
This means that we take full care of your aircraft. This includes the owner representation towards authorities and suppliers, the organization and execution of all maintenance work in our technical department (CAMO) and of course the flight planning and execution of your flight requests.
The most important points at a glance:
Your aircraft managed by experts?
Advantages of our services
Everything from a single source
The advantages that you gain from an all-round service with us are the assumption of all tasks related to the aircraft, leaving you exclusively with the joy of flying!
Our competence is based on our employees, having specific training in their respective field of work, as well as several years of professional experience. This enables us to meet your needs with a sense of responsibility, trust and discretion.